Youth Programs
The CVCC provides programming and top-level coaching for youth development and support.
Who Can Join?
Youth members are turning 13-18 years of age in 2023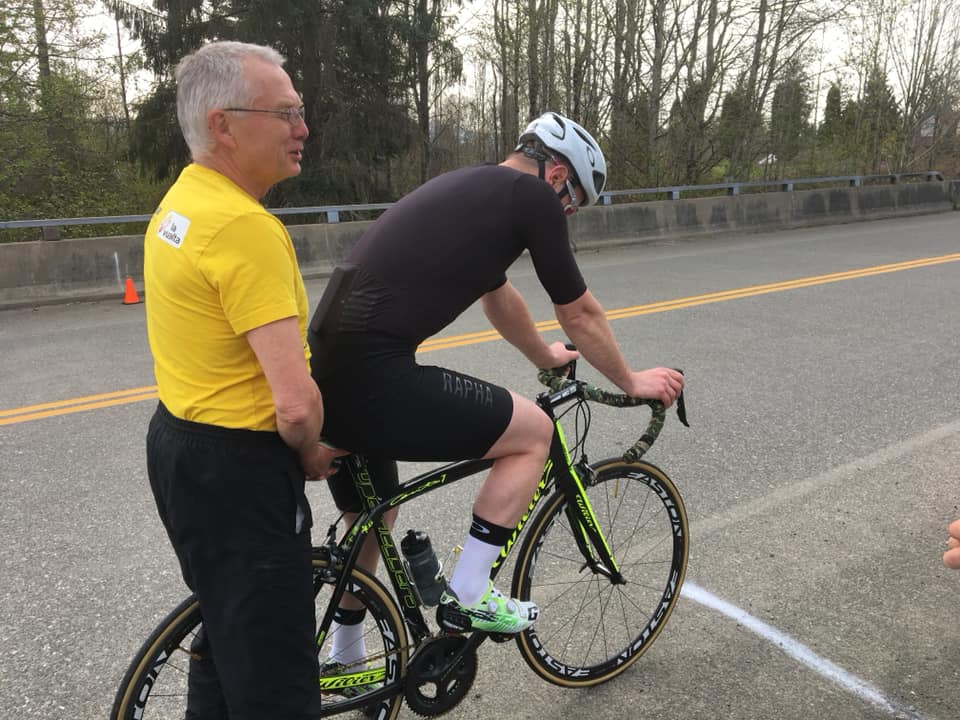 What We Provide
The CVCC envisions an environment for youth to ride, train, learn and grow, race in the region, the province, the country and in the world on the road, gravel and cyclocross.
The CVCC club provides coaching, Learn to Race, and bursaries to youth who are members along with their parents
Weekly Monday Training Rides
Please contact Coach Gaving MacPhail or Barb Morrison for more details:
Monday Youth Training
Coached training rides for youth (13-18yrs.). Contact Gavin MacPhail for more information.
Wednesday TT Races
3 Courses, 3 dates in June. Check back soon for more details and to register.
Training
Find a buddy to ride with on your scheduled repeat sessions; contact club members to join you on hill repeats, sprint training, long rides, gravel rides.
Want to Join The Club?
The CVCC is a non-profit cycling club located in the Comox Valley community on the east coast of Vancouver Island. Our focus is to encourage participation in the sport of Road, Cross and Gravel Cycling through group rides, road races, time trials, cross and gravel events throughout the year, with an emphasis on youth/junior rider support and development.
Members are cycling enthusiasts of all ages; youth riders (13-18 yo), adult riders 19+
Registered Society Since 1986
Registration #S-21597